Creating a Googleopoly
Our CEO Sean V. Bradley was recently published in the nation's largest public speaking magazine "Speaker." This huge honor was bestowed upon him based not only on his public speaking skills, but also because of his immense knowledge on the Googleopoly! "The phenomenon of Googleopoly is dominating the first page of search results on Google, utilizing organic results, Google+ results and local business results. If you are a business owner, trainer, consultant or speaker, you need to have an online presence to be found. But if you are not showing up in the list of top 10 results on Google, then you are technically invisible online. Almost 100 percent (99.5 percent to be exact) of people do not click past the first page of Google results. That means regardless of how good you are or how amazing your company is, it's almost as if your company does not exist at all." You can read the full article here:
Creating a Googleopoly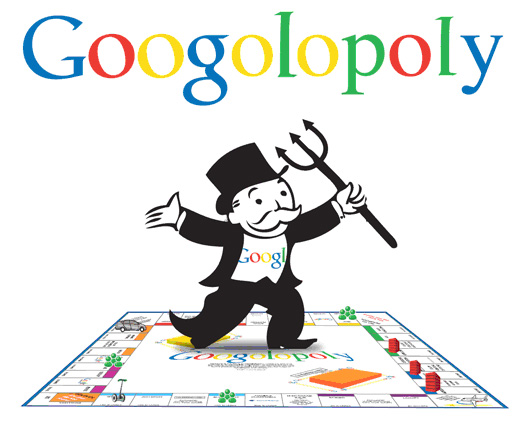 Creating a Googleopoly
About the Authors
Dealer Synergy's social media experts stay afloat with the latest trends, techniques, and methods of enhancing social media. They have proven track records in social media management.
Tags: google, local business, social media, Social Media Strategy, Win the Game of Googleopoly